We would like you to book your stay directly on our website. Only then we can guarantee you the best price and the following special offers.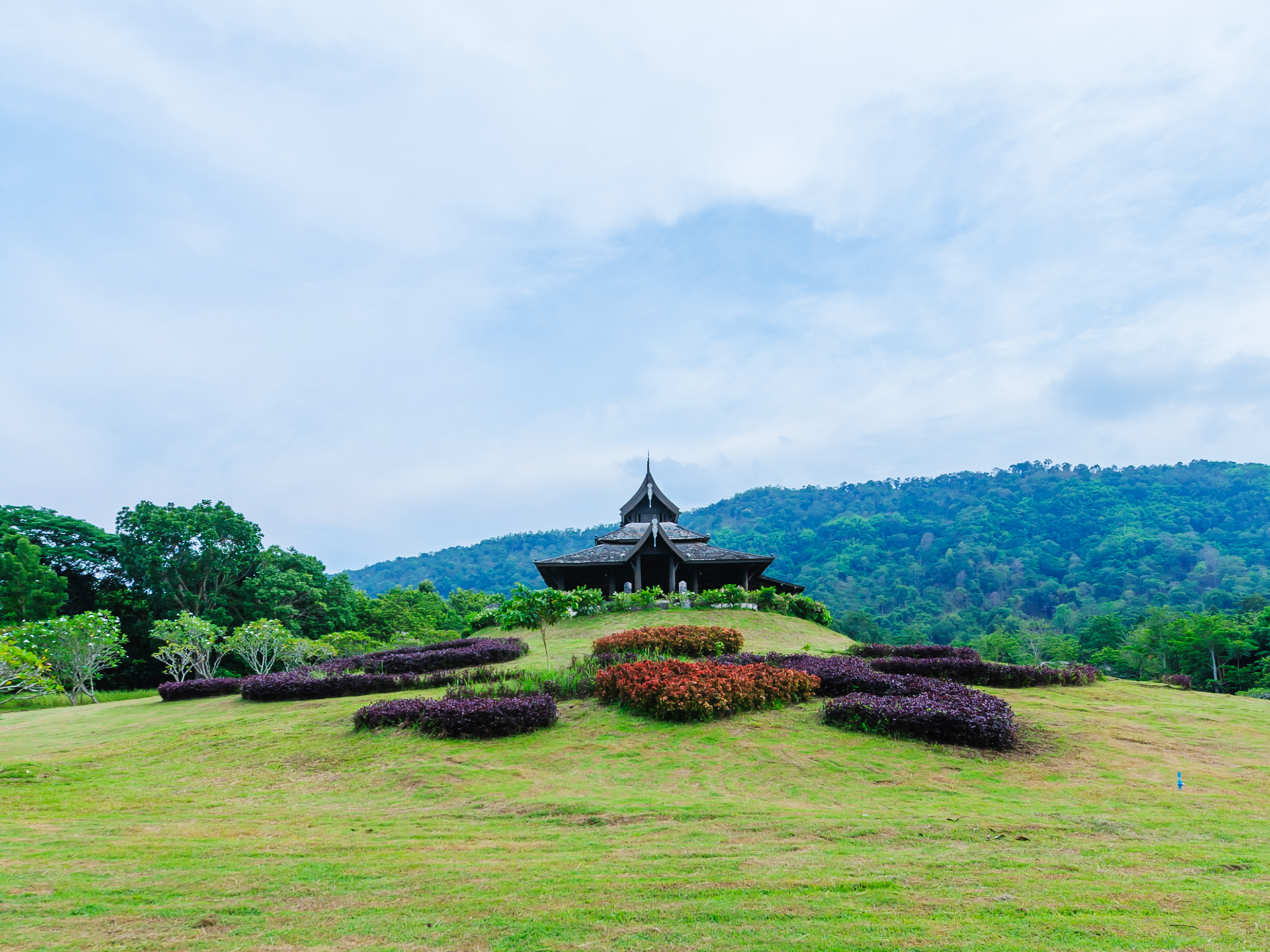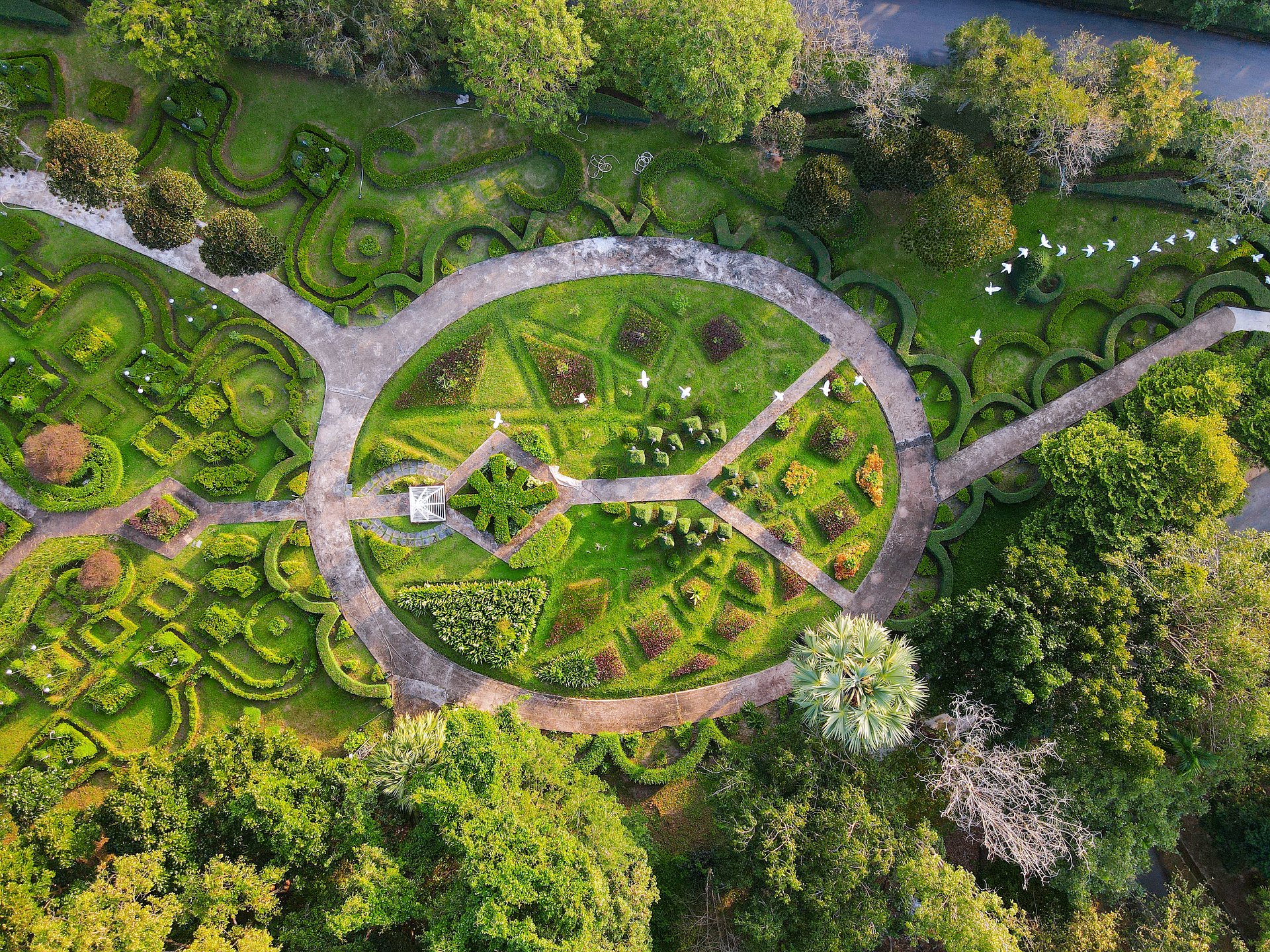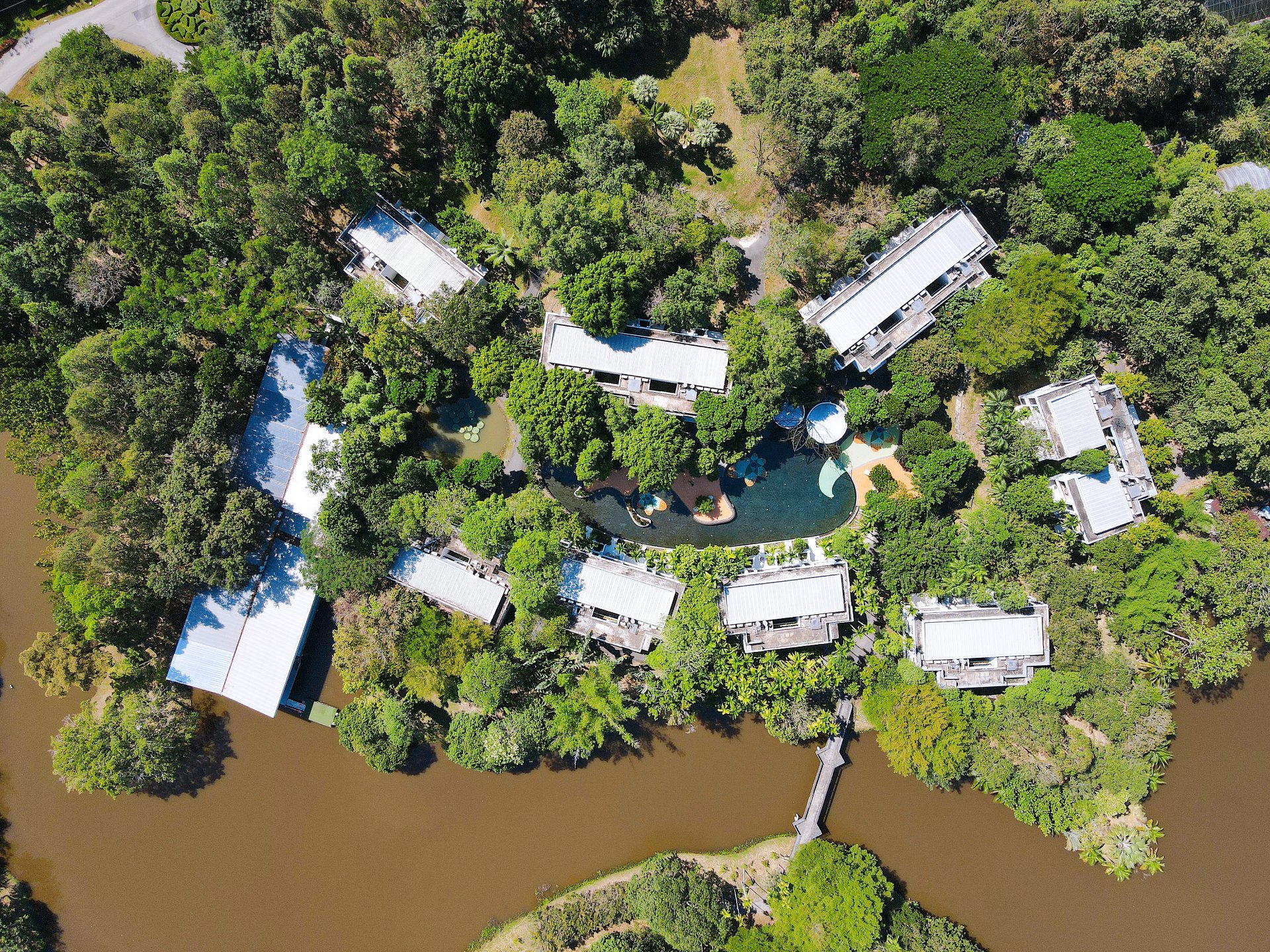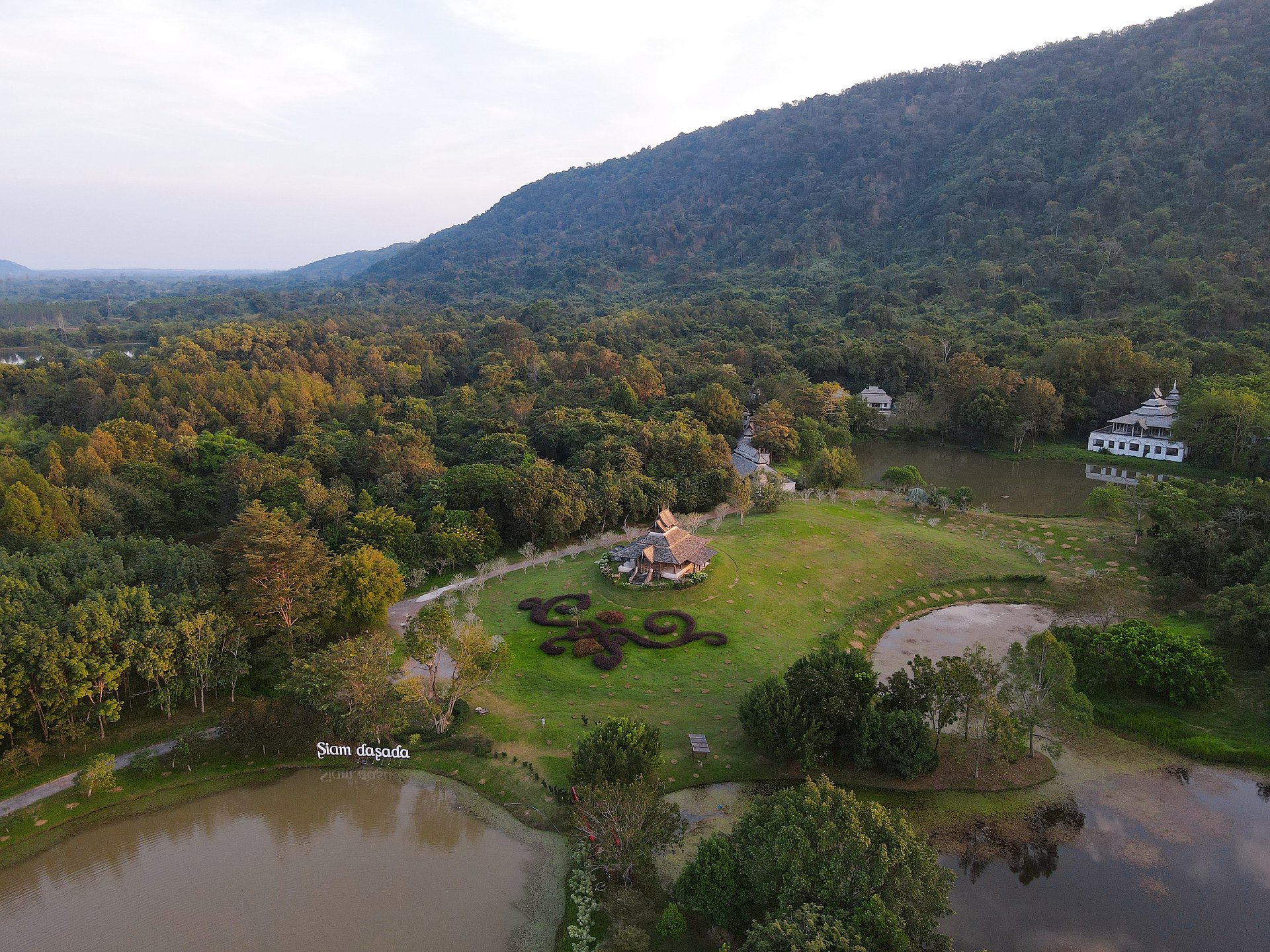 SPECTACULAR KHAO YAI NATIONAL PARK IS ON OUR DOORSTEP
Discover Siamdasada Khaoyai Resort close by the Southern Fee Entrance Station (ngern hom) of sprawling Khao Yai National Park in Thailand's northeast, entrance to which requires payment of fees for persons and individuals. Straddling substantially Nakhon Ratchasima Province as well as slices of neighboring Prachinburi, Saraburi and Nakhon Nayok, Khao Yai was established in 1962 as Thailand's first national park. A journey of 180 km from Bangkok, the park comprises over 2,000 square kilometers of forest, grassland and several waterfalls, including the best-known 150m-high Haew Narok Waterfall and 20m-high Haew Suwat Waterfall. Besides its rich flora, stars from the animal kingdom that the park shelters are as diverse a bunch as hornbills, elephants, gibbons and bears, among many more.
VISIT THAILAND'S LONGEST DAM AMID BEAUTIFUL SCENERY
Several stimulating excursions from SiamdasadaKhaoyai Resort include the 40-minute drive to Khun Dan Prakarn Chon Dam in the neighboring province of Nakhon Nayok. Stretching some 2.78 kilometers, it's Thailand's longest Dam. Towering 93-meters high, the dam's reservoir fills with water from Khao Yai National Park via Haew Narok Waterfall. Besides its magnificent construction, the dam's main attractions are the spectacular scenery that surrounds it, in one direction mountains and in another lush foliage covering rolling hills.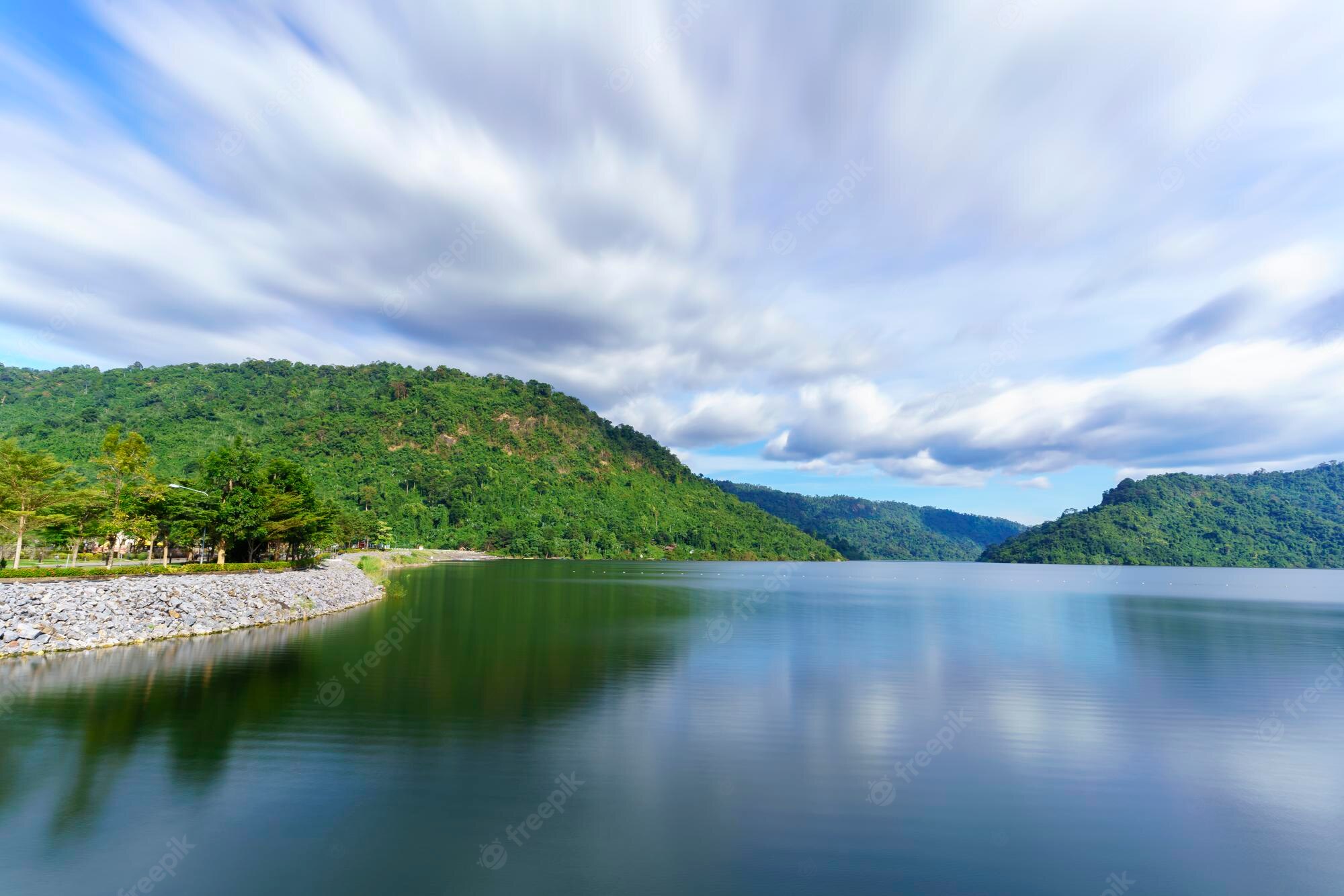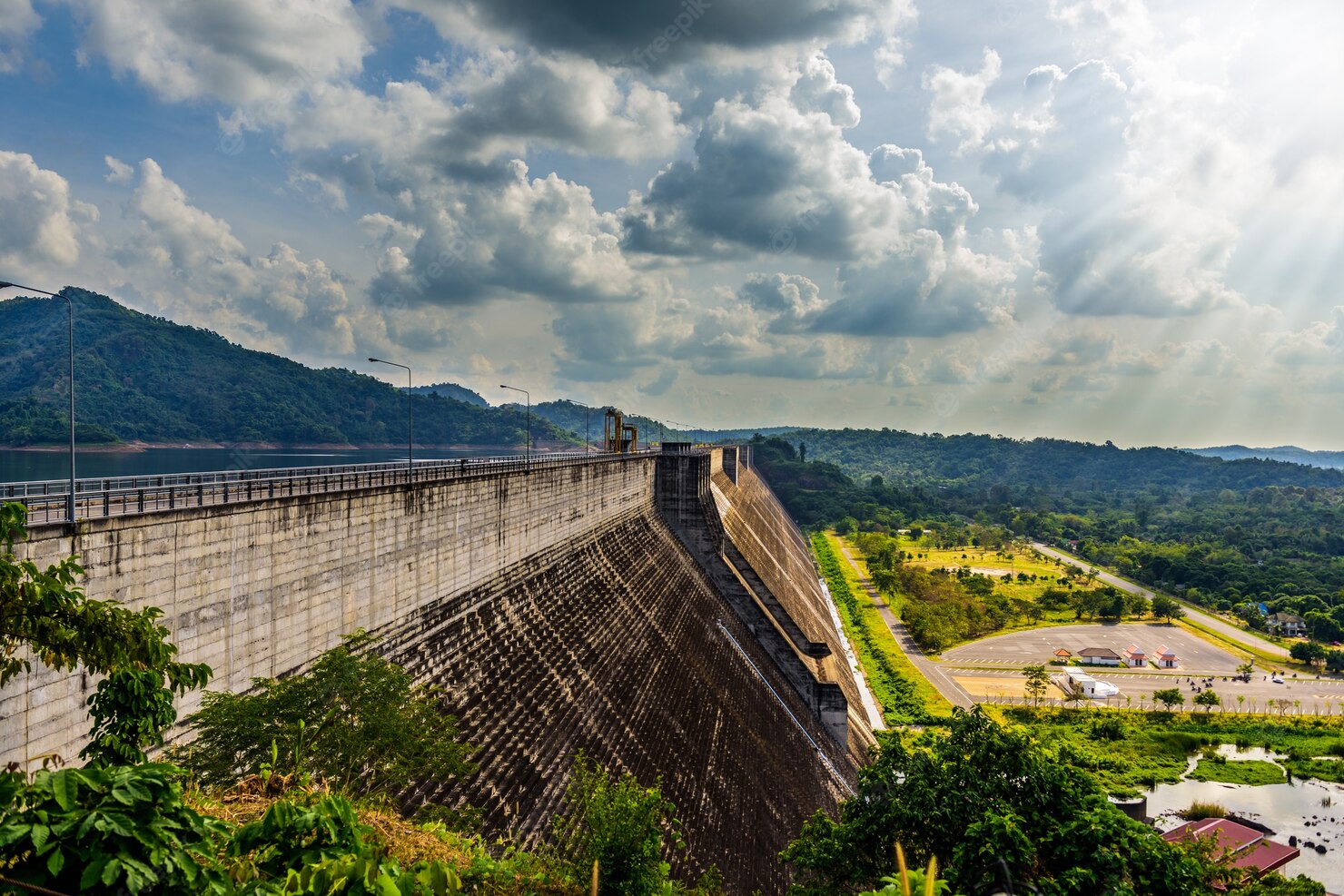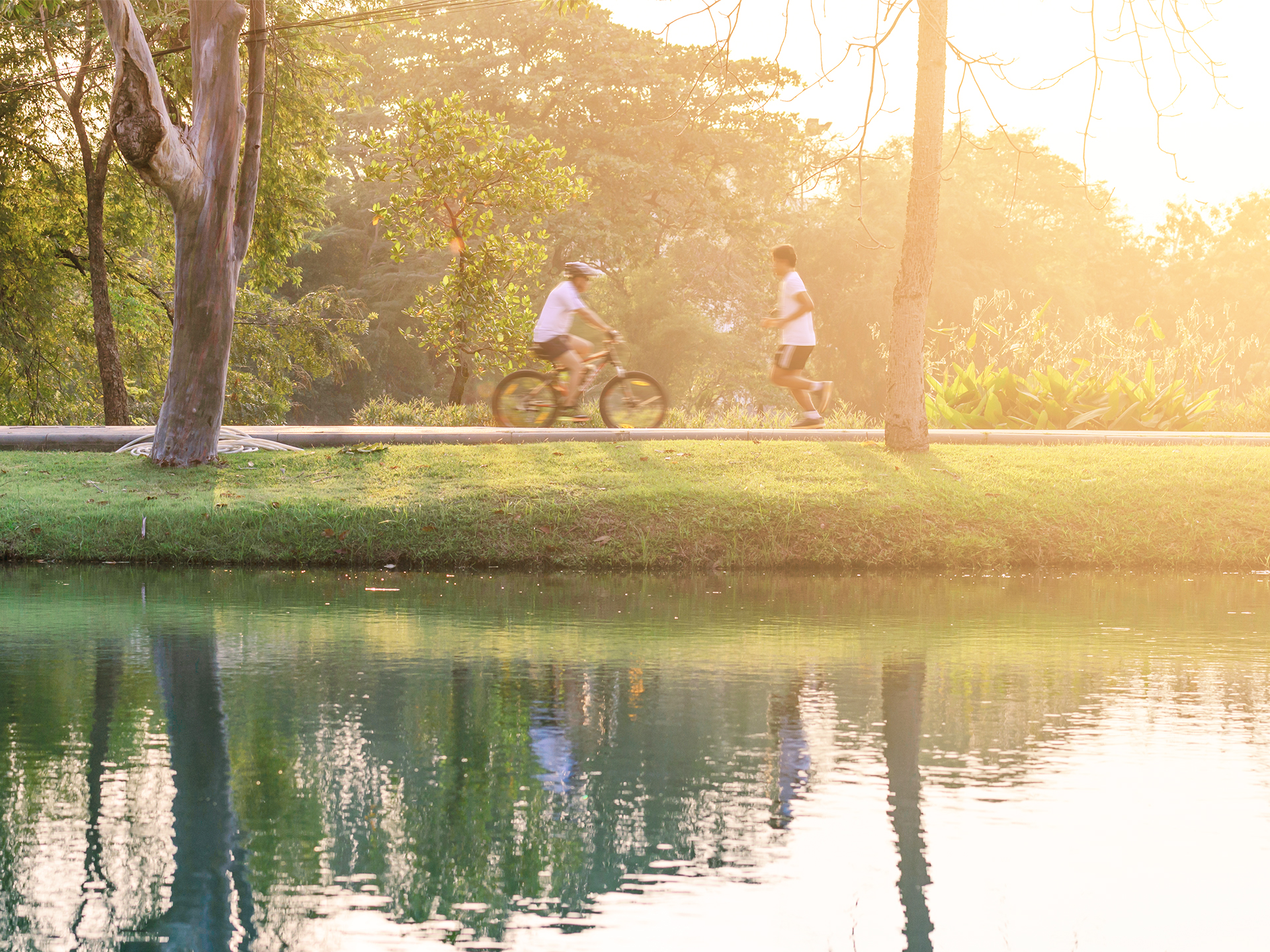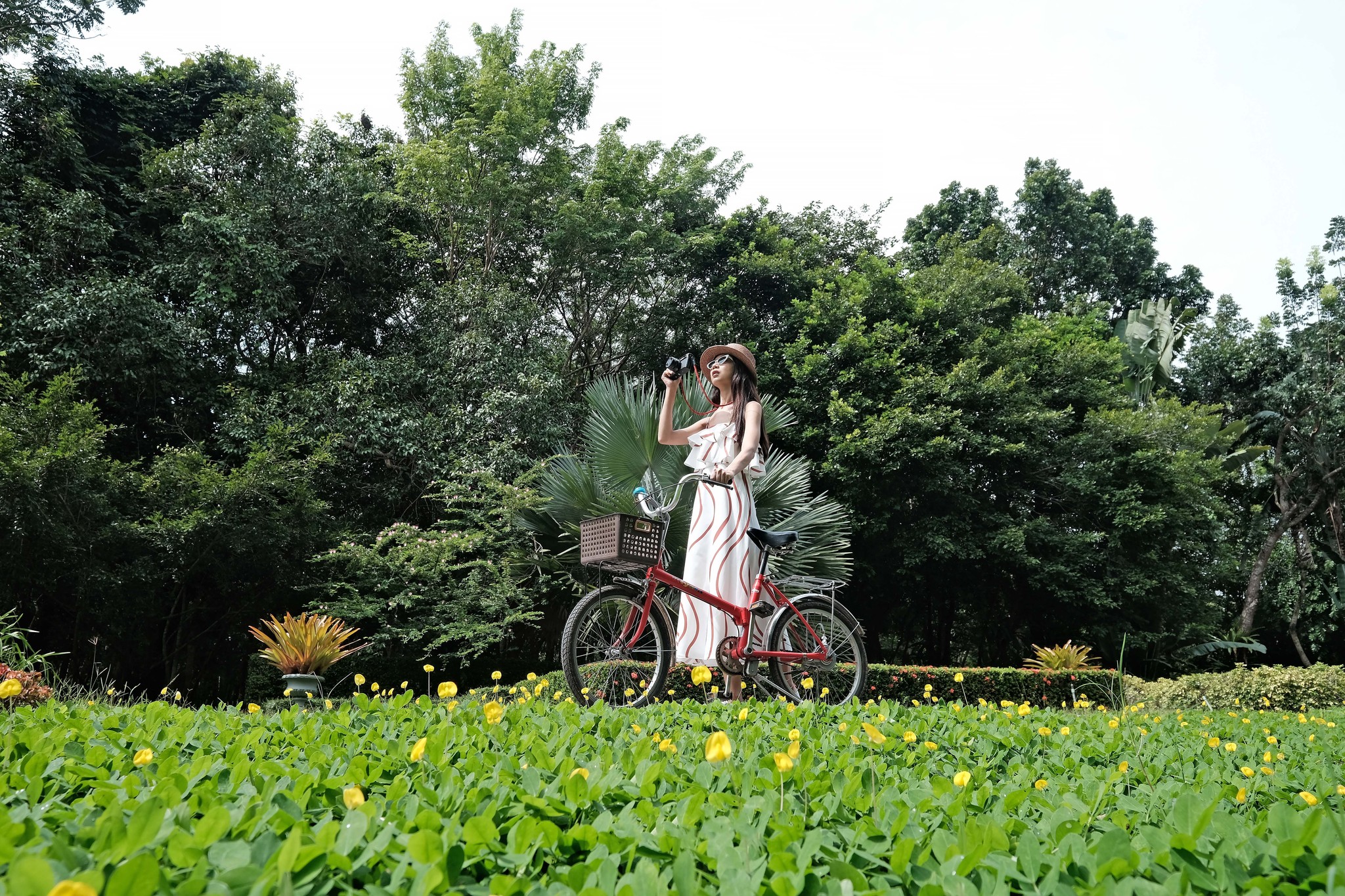 Hours of stimulating exertion await guests at Siamdada Khaoyai Resort who love to cycle. Gorgeous lakeside vistas, lush forest and vivid flowers uplift the spirit and soothe the soul.